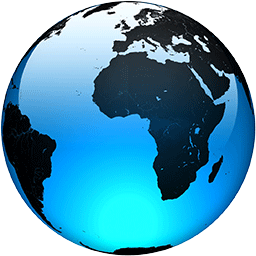 The Latest: Delegates approve 16% increase to WHO budget

Published
GENEVA — Member countries of the World Health Organization have approved an "ambitious increase" in the budget for the U.N. health agency at a meeting, with some noting that WHO's chronic underfunding cripples its ability to protect global health.

Delegates at the World Health Assembly on Thursday approved a 16% increase to WHO's proposed budget for the next two years, setting it at about $6.1 billion.

More than 90% of WHO's funding is tied to specific health issues, and the agency often struggles to respond to urgent crises. Dr. Michael Ryan, WHO's emergencies chief, said there is currently a 70% funding gap, which has "left the organization in real and imminent danger of being unable to sustain core functions for urgent priorities."

A commissioned review of the WHO in the wake of its global handling of the COVID-19 pandemic suggested the agency could have acted faster and more aggressively to stem the spread of the coronavirus, but also said it lacked power and money.

___

MORE ON THE VIRUS OUTBREAK:

— South Africa race to give vaccine shots to older adults before virus surges

— California giving away $116.5 million in attempt to get millions vaccinated

— Japan to extend virus emergency with safe Olympics at stake

___

Follow more of AP's pandemic coverage at https://apnews.com/hub/coronavirus-pandemic and https://apnews.com/hub/coronavirus-vaccine

___

HERE'S WHAT ELSE IS HAPPENING:

___

COLOMBO, Sri Lanka — The: Sri Lankan government on Friday announced that it has received 50,000 doses of the Russian-made Sputnik V vaccine.

Sri Lanka is facing a severe shortage of...
Full Article