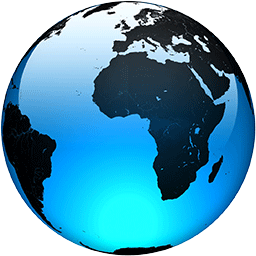 Vaccine technology transfer center to open in South Africa

Published
JOHANNESBURG (AP) — The World Health Organization is in talks to create the first-ever technology transfer hub for coronavirus vaccines in South Africa, a move to boost supply to the continent that's desperately in need of COVID-19 shots, the head of the U.N. agency announced.

The new consortium will include drugmakers Biovac and Afrigen Biologics and Vaccines, a network of universities and the Africa Centres for Disease Control and Prevention. They will develop training facilities for other vaccine makers to make shots that use a genetic code of the spike protein, known as mRNA vaccines.

"We are now in discussions with several companies that have indicated interest in providing their mRNA technology," said WHO director-general Tedros Adhanom Ghebreysus at a virtual press briefing on Monday. That technology is used in the Pfizer-BioNTech and Moderna vaccines.

Africa will soon be able to "take responsibility for the health of our people," as a result of the new WHO-backed technology transfer hub, South African President Cyril Ramaphosa said in the press briefing.

It is "just not equitable and not fair" that some people are denied access to COVID-19 vaccines because of where they live, Ramaphosa said.

Poor countries in Africa and elsewhere are facing dire shortages of COVID-19 jabs despite some countries having the ability to produce vaccines, lamented Lara Dovifat, a campaign and advocacy adviser for Doctors Without Borders.

"The faster companies share the know-how, the faster we can put an end to this pandemic," she said in a statement.

Numerous factories in Canada, Bangladesh, Denmark and elsewhere have previously called for companies to immediately share their technology, saying their idle production lines could be churning out millions of doses if they weren't...
Full Article