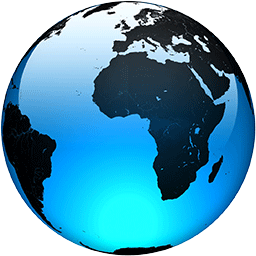 The Latest: Sri Lanka reopens many places after 2 months

Published
COLOMBO, Sri Lanka — Sri Lanka has reopened places of worship, restaurants and cinemas with certain restrictions, after being closed for nearly two months.

The Health Ministry says theaters, cinemas and museums can operate at half capacity.

Hotels and restaurants will also reopen subject to health guidelines. Conferences, seminars and brand launches can be held with a maximum of 50 on-site participants. A maximum of 50 people can attend funerals of those who die of non-COVID-19-related causes.

Sri Lanka saw a sharp rise of COVID-19 cases starting in April. There are 271,483 confirmed cases in Sri Lanka including 3,434 deaths.

___

MORE ON THE PANDEMIC:

— Indonesia short on oxygen, seeks help as virus cases soar

— White House calling out critics of door-to-door vaccine push

— Mexico enters 3rd wave of coronavirus, infections up 29%

— The head of Russia's state coronavirus task force says the number of deaths nationwide in June this year rose nearly 14% over June 2020.

— The Dutch government has reinforced measures to contain COVID-19 after a spike in new cases driven by the new delta variant.

— A group of British airports and airlines is taking the U.K. government to court, demanding it disclose the evidence behind its coronavirus travel restrictions.

___

Follow more of AP's pandemic coverage at https://apnews.com/hub/coronavirus-pandemic and https://apnews.com/hub/coronavirus-vaccine

___

HERE'S WHAT ELSE IS HAPPENING:

SEOUL, South Korea – South Korea has set a new high in daily coronavirus cases for the third straight day as officials prepare to enforce the strongest...
Full Article