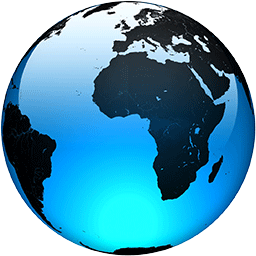 The Latest: Fauci: Academy wants kids wearing school masks

Published
WASHINGTON — The nation's top infectious disease expert is suggesting parents follow new COVID-19 guidance for mask-wearing issued by the American Academy of Pediatrics.

The academy is recommending schools require face masks for children older than 2 and all adults — regardless of vaccination status. Dr. Anthony Fauci told "CBS This Morning" the academy wants to "go the extra mile" to make sure kids are protected at school because of the rise in cases blamed on the delta variant of the coronavirus.

That guidance is slightly different from the Centers for Disease Control and Prevention, which has advised mask-wearing in schools just for unvaccinated children and adults.

Fauci says the CDC is "carefully looking" at its COVID-19 school guidance.

___

MORE ON THE PANDEMIC:

— Research: Millions may have died in India during pandemic

— Muslims mark Eid al-Adha holiday in pandemic's shadow

— South Korean gov't apologizes over virus-stricken destroyer

— World shares mixed on worries virus may upend recoveries

___

Find more AP coverage at https://apnews.com/hub/coronavirus-pandemic and https://apnews.com/hub/coronavirus-vaccine

___

HERE'S WHAT ELSE IS HAPPENING:

SEOUL, South Korea — South Korea's prime minister has offered a public apology over a large-scale coronavirus outbreak on a destroyer on an anti-piracy mission off East Africa.

Prime Minister Kim Boo-kyum said Tuesday the government is "very sorry for failing to carefully take care of the health of our soldiers who are devoting themselves to the country."

The Defense...
Full Article