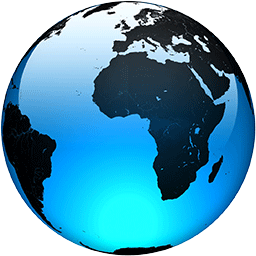 Health care for older immigrants sees momentum among states

Published
CHICAGO (AP) — Most mornings, 62-year-old Maria Elena Estamilla wakes up with pelvic pain and dread that she faces the same fate as her mother and grandmother: fatal cervical cancer.

The Chicago woman's last full medical exam was in 2015 and she sees no options for care as a Mexican immigrant without permission to live in the U.S. She's not eligible for Medicare, Medicaid or Affordable Care Act coverage. As a child care worker, she didn't have employer coverage. She can't afford private insurance.

But things may soon change.

Illinois is among a handful of Democratic-run states extending health insurance coverage to adult immigrants in the country illegally, including seniors. The state, which became the first to offer a Medicaid-like program for older immigrants last year, used a new budget to expand the program. California followed suit, including coverage for those 50 and over in the latest budget. And Oregon's governor signed a plan this week offering benefits to low-income immigrants over 19. New York advocates are banking on the momentum to do the same.

Supporters say the trend is crucial during a coronavirus pandemic that has left immigrants, who are disproportionately essential workers, more vulnerable to COVID-19 and as federal remedies, like an immigration overhaul or "public option" health insurance, face tough political odds. While opponents question the cost and using taxpayer funding, experts believe it will ultimately save money and address looming issues with an aging immigrant population.

"This program can't come any faster for me because of the pain and discomfort I feel," Estamilla said. "I'm very scared."

Immigrants, both with legal status and without, are more likely to be uninsured than citizens.

Among those under 65, roughly 46% of immigrants in...
Full Article