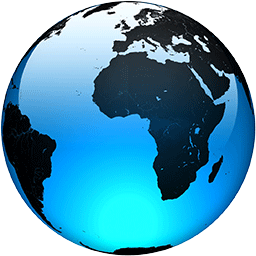 More US cities requiring proof of vaccination to go places

Published
Hold on to that vaccination card. A rapidly growing number of places across the U.S. are requiring people to show proof they have been inoculated against COVID-19 to teach school, work at a hospital, see a concert or eat inside a restaurant.

Following New York City's lead, New Orleans and San Francisco will impose such rules at many businesses starting next week, while Los Angeles is looking into the idea.

The new measures are an attempt to stem the rising tide of COVID-19 cases that has pushed hospitals to the breaking point, including in the Dallas area, where top officials warned they are running out of beds in their pediatric intensive care units.

Dallas County Judge Clay Jenkins said the situation is so dire that if a parent is seeking care for a sick or injured child, "your child will wait for another child to die. Your child will just not get on a ventilator. Your child will be care-flighted to Temple or Oklahoma City or wherever we can find them a bed, but they won't be getting one here unless one clears."

Earlier this week, Jenkins ordered that masks be worn inside schools, county buildings and businesses after a judge blocked Texas Gov. Greg Abbott's ban on such rules. The county is not requiring people to show proof of vaccination.

On Friday, the Chicago school system, the nation's third-largest district, with more than 360,000 students, announced it will require all its teachers and other employees to be fully vaccinated by mid-October unless they qualify for a medical or religious exemption.

Philadelphia has decreed that health care workers and college students and staff members must get their shots by mid-October.

New Orleans Mayor LaToya Cantrell called proof of vaccination the best way to protect businesses. She said she is not imposing capacity...
Full Article