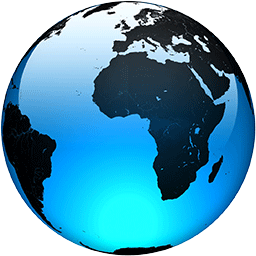 NYC begins requiring proof of vaccination at eateries, gyms

Published
NEW YORK (AP) — Notices taped to the windows and front door of the Stop Inn, a diner in Queens, made it clear the eatery would comply with the city's new edict against the coronavirus: All patrons dining indoors at restaurants, browsing works of art at museums or sweating it out at gyms must prove they have been vaccinated against COVID-19.

The signs at the Stop Inn went up Monday evening, said a server, to give customers due notice that on Tuesday it would begin complying with the city's latest effort to curtail the spread of the virus, particularly the troublesome and more contagious delta variant that has fueled a surge in infections and hospitalizations across the country.

Norbu Lama, 17, said he was surprised when a server politely asked for his vaccination card soon after he slid into a booth with his parents and younger sister.

"We didn't know we had to bring it," he said. The server appeared relieved when Lama and his family presented copies of their vaccination cards on their phone.

The vaccination mandate, first announced two weeks ago by New York City Mayor Bill de Blasio, is meant to persuade more people to get vaccinated — or miss out on partaking of much of the city's amenities, including restaurants, bars, gyms, public performances, museums and other cultural venues.

Since then, more than 301,000 more people have gotten at least one shot of a vaccine, according to city data. To date, at least 5.2 million of the city's 8.8 million residents have gotten at least one shot, with nearly 5 million fully vaccinated.

"We do not want to go back to restrictions," de Blasio said during a virtual news conference Tuesday. "The key to our progress is vaccination."

While the new rules went into effect Tuesday, enforcement won't begin until Sept. 13.

New York City...
Full Article