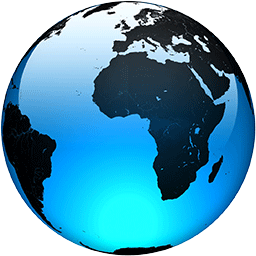 The Latest: Iran reports new record for daily COVID deaths

Published
TEHRAN — Iran has reported its highest single-day COVID-19 death toll of the pandemic, according to state media.

The official IRNA news agency said Sunday that 684 people had died of the disease since Saturday, while more than 36,400 new cases were confirmed over the same 24-hour period.

Iran's previous daily record for COVID-19 deaths was recorded Aug. 16. The country reported its highest number of daily cases the next day, with more than 50,000.

A five-day lockdown in the country ended on Saturday.

The current wave of infections is Iran's fifth of the pandemic and fueled by the highly contagious delta variant. The country also is struggling to vaccinate its population against the coronavirus. Some 7% of Iranians have been fully vaccinated.

___

MORE ON THE PANDEMIC:

— Lockdowns or vaccines? 3 Pacific nations try diverging paths

— U.S. mask, vaccine conflicts descend into violence and harassment

— The Rev. Jesse Jackson, wife Jacqueline, hospitalized for COVID

— Hurricane Henri thwarts Central Park concert hailing NYC virus rebound

___

Find more AP coverage at https://apnews.com/hub/coronavirus-pandemic and https://apnews.com/hub/coronavirus-vaccine

___

HERE'S WHAT ELSE IS HAPPENING:

WELLINGTON, New Zealand — Japan, Australia and New Zealand all got through the first year of the coronavirus pandemic in relatively good shape but are taking diverging paths in dealing with new outbreaks of the fast-spreading delta variant.

The discovery of a single local COVID-19 case in New Zealand was enough for the government to put the entire country into strict lockdown this past...
Full Article