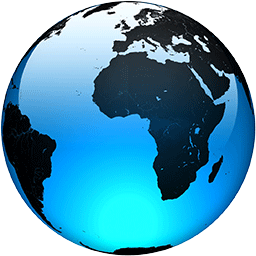 Honolulu to require vaccine or negative test at restaurants

Published
HONOLULU (AP) — Seeking to beat back a COVID-19 surge, Honolulu will soon require patrons of restaurants, bars, museums, theaters and other establishments to show proof of vaccination or a recent negative test for the disease, the city's mayor said Monday.

The move comes after the highly contagious delta variant caused a surge of infections across the state. Before the Fourth of July, Hawaii had a seven-day average of 46 daily cases. On Monday, that figure hit 874.

Mayor Rick Blangiardi said the program called "Safe Access Oahu" takes effect on Sept. 13. Honolulu joins other cities such as New Orleans, New York, San Francisco and the U.S. territory of Guam that have implemented similar requirements.

Children under the age of 12 will be exempt. Employees of the establishments will have to show proof of vaccination or undergo weekly testing, Blangiardi said. He said businesses that don't comply could be fined or potentially shut down.

The mayor said the program was a way to control the spread of COVID-19 while avoiding a lockdown.

"This is a common sense, logical approach. We've been very much in favor of life going on," Blangiardi said.

In Honolulu County, 85% of the eligible population 12 and older has had at least one dose of vaccine. Blangiardi said he hopes the remainder of residents will get vaccinated.

Greg Maples, the chairman of the Hawaii Restaurant Association, said his organization endorsed the new program because it needs the coronavirus to stop spreading.

"Don't stop eating in restaurants. We need you. We need the business," said Maples, who suggested unvaccinated people order take-out instead.

The program will remain in effect for 60 days. If the city doesn't see an improvement, Blangiardi said it will move on to mandatory vaccinations.

The mayor said...
Full Article