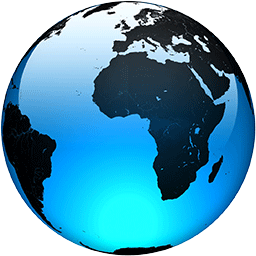 US booster plan faces complications, some may miss Sept. 20

Published
WASHINGTON (AP) — President Joe Biden's plans to start delivery of booster shots by Sept. 20 for most Americans who received the COVID-19 vaccines are facing new complications that could delay the availability of third doses for those who received the Moderna vaccine, administration officials said Friday.

Biden announced last month that his administration was planning for boosters to be available for all Americans who received the mRNA vaccines in an effort to provide more enduring protection against the coronavirus, pending approvals from the Centers for Disease Control and Prevention and the Food and Drug Administration.

Those agencies, though, are awaiting critical data before signing off on the third doses, with Moderna's vaccine increasingly seen as unlikely to make the Sept. 20 milestone.

According to one official, Moderna produced inadequate data for the FDA and CDC to recommend the third dose of its vaccine and FDA has requested additional data that is likely to delay those boosters into October. Pfizer, which is further along in the review process, in part because of data collected from the vaccine's use in Israel, is still expected to be approved for a third dose for all by Sept. 20. A key FDA panel is to review Pfizer's data on boosters on Sept. 17.

Data for boosters on Johnson & Johnson's single-dose vaccine won't be available for months, since that shot wasn't approved until February, officials said.

Dr. Janet Woodcock, the acting FDA commissioner, and CDC Director Dr. Rochelle Walensky, briefed White House COVID-19 coordinator Jeff Zients and other officials about the expected Moderna delay on Thursday, officials said.

Most of the 206 million Americans at least partially vaccinated against COVID-19 received the Pfizer shot, but about 80 million...
Full Article