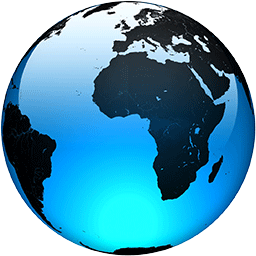 Los Angeles schools mandate vaccines for 630,000 students

Published
LOS ANGELES (AP) — Students age 12 and older in the Los Angeles school system must be vaccinated before they can return to classrooms next year under one of the toughest anti-COVID mandates enacted in the nation.

The board of the Los Angeles Unified School District voted Thursday to require all of its roughly 630,000 students to be vaccinated — those who take part in sports and other extracurricular activities by the end of October and all others by Dec. 19.

Students who can't show proof of vaccination won't be permitted to have in-person learning following the end of winter break on Jan. 11. They will have to work remotely under the LAUSD's independent study program.

About 80,000 students aren't fully vaccinated yet, according to district officials.

"This action is not about violating anybody's rights," school board member Monica Garcia said. "This action is about doing our job to be able to offer public schools that children can come to school and be safe."

The nation's second-largest school district will be the largest and few to issue such a mandate. Nearby Culver City imposed a similar policy last month for its 7,000 students.

New York City's school system, the nation's largest, has only mandated vaccinations for 20,000 student athletes in certain sports considered at high risk of spreading the virus, including wrestling.

Los Angeles has moved more aggressively than most districts in enacting COVID-19 safety measures. It tests all students and employees every week, requires masking indoors and outdoors and has ordered employees to be vaccinated.

LAUSD was among the last of the nation's largest districts to reopen to classroom instruction last spring. The teachers union opposed the move for months, citing health concerns.

The union applauded the mandate, which it...
Full Article