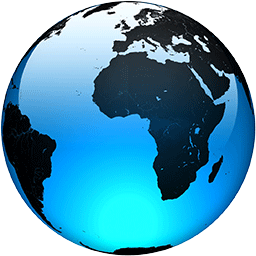 EXPLAINER: What are current COVID-19 guidelines for schools?

Published
ATLANTA (AP) — It's a back to school season like no other for students, teachers and parents across the U.S. Schools have opened nationwide this fall only to find thousands of students and their teachers sickened by the coronavirus.

That wasn't the long-awaited return to normality many had hoped for in resuming in-person instruction. Along with the surge in cases, districts have contended with angry parents, school board members and the public on the questions of mandated vaccines. Quarantine rules have changed. So have mask requirements. Confusion and distress abound.

So, what is going on in U.S. schools? The details differ from district to district, but here are some answers:

WHAT DOES THE CDC RECOMMEND ABOUT MASKS IN SCHOOLS?

The U.S. Centers for Disease Control and Prevention recommends everyone wear a mask in schools, regardless of vaccination status or local case levels.

WHAT ABOUT LUNCH? HOW ARE STUDENTS SUPPOSED TO PLAY THE SAXOPHONE?

Schools should have distancing plans for when people need to remove their masks indoors, the CDC says, such as while eating or during band practice.

I HAD CLOSE CONTACT WITH SOMEONE WHO HAD COVID-19. DO I HAVE TO STAY AWAY FROM SCHOOL?

If you're unvaccinated, the CDC wants you to get tested immediately and quarantine for up to 14 days. In some places, you can return to school sooner if you test negative. If you've recovered from COVID-19 in the last three months and have no symptoms, you don't have to quarantine. Same if you're fully vaccinated, but monitor for symptoms.

IF I TEST POSITIVE BUT AM FULLY VACCINATED AND NOT SHOWING SYMPTOMS, CAN I GO TO SCHOOL?

No. The CDC says that anyone with a positive test needs to isolate for at least 10 days, even if they're not showing symptoms. Students and staff should only return to...
Full Article