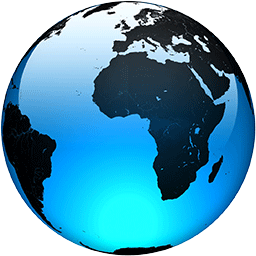 Court says it will wait to rule on Georgia abortion law

Published
ATLANTA (AP) — A federal appeals court said Monday that it will wait until the U.S. Supreme Court rules on a case that seeks to overturn its landmark decision guaranteeing a woman's right to an abortion before weighing in on a restrictive Georgia abortion law that a lower court blocked.

Mississippi has argued in court filings that the U.S. Supreme Court should overturn its decision in Roe v. Wade, which affirmed the right to an abortion. The high court is set to hear arguments in that case in December. Mississippi's law would ban abortions later than 15 weeks into a pregnancy.

The 11th U.S. Circuit Court of Appeals issued a ruling staying the appeal in the Georgia case just three days after hearing arguments Friday on whether it should overturn a lower court ruling that permanently blocked the 2019 Georgia law. That means the law remains blocked, and abortion in Georgia remains available up to 20 weeks into pregnancy.

The ACLU, Planned Parenthood and the Center for Reproductive Rights had sued on behalf of Georgia abortion providers and an advocacy group to block the law, and a federal judge ruled in July 2020 that the law was unconstitutional.

Staci Fox, president and CEO of Planned Parenthood Southeast, said Monday in an emailed statement that Georgia's law is "blatantly unconstitutional."

"The 11th Circuit Court of Appeals appropriately acted on the binding 50 year precedent that says abortion is constitutionally protected health care, and our doors will continue to remain open," she said.

Georgia Gov. Brian Kemp remains confident that the state will ultimately prevail in court, spokesperson Katie Byrd said in an email.

"Georgia is a state that values life, and the Governor is proud to champion and defend the LIFE Act," she said.

The 11th Circuit decision to stay...
Full Article