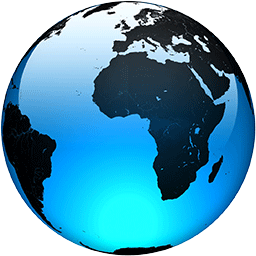 Employer vaccine mandates convert some workers, but not all

Published
NEW YORK (AP) — Businesses that have announced vaccine mandates say some workers who had been on the fence have since gotten inoculated against COVID-19. But many holdouts remain — a likely sign of what is to come once a federal mandate goes into effect.

Even before President Joe Biden's Sept. 9 announcement that companies with more than 100 workers would have to require vaccinations, dozens of companies, including Amtrak, Microsoft, United Airlines and Disney issued ultimatums to most workers. And smaller companies in New York, San Francisco and New Orleans have been required to implement mandates for customers and workers.

Some mandates seem to have converted hesitant workers, but employers are still dealing with holdouts. United said late Tuesday it will begin terminating 593 employees over the next few days for refusing to get vaccinated. Other companies are offering alternatives, including weekly testing or working remotely or away from other staff.

The federal mandate will cover as many as 100 million Americans — private-sector employees as well as health care workers and federal contractors. It is a high-stakes gambit by the president to boost the vaccination rate in the U.S. About 77% of American adults have had one dose of the vaccine, according to the CDC.

In August, San Francisco became the first major city in the nation to require proof of full vaccination against COVID-19 for people dining inside restaurants, with employees having until Oct. 13 to get the shot. Akash Kapoor, founder of the Curry Up Now Indian restaurant chain, said more than 90% of his employees in his downtown San Francisco location are now vaccinated, with one or two per store refusing. He's making unvaccinated workers get tested twice a week.

"It lets the employees who are vaccinated...
Full Article