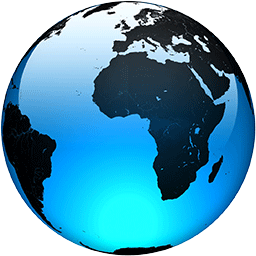 New plant promising 2,500 jobs for southwest Virginia

Published
RICHMOND, Va. (AP) — A medical glove manufacturing facility promising to employ nearly 2,500 people is coming to southwest Virginia, Gov. Ralph Northam announced Monday, calling the news the biggest job-creation announcement in the struggling region in a generation.

Backed by significant federal spending, the project in Wythe County, 250 miles west of the state capital, is expected to create a number of jobs per capita equivalent to Amazon's new headquarters in Arlington, according to the governor's office.

In an interview with The Associated Press ahead of a formal announcement Monday afternoon, Northam called the project a big win for southwest Virginia and said the pandemic and associated supply chain problems had shown the need for more on-shore production of personal protective equipment.

Two companies, Blue Star Manufacturing and American Glove Innovations, have agreed to form a joint venture and invest $714 million to create both a nitrile butadiene rubber manufacturing facility and nitrile glove production operation, according to a news release. The facilities are expected to occupy more than 200 acres at an industrial park near the junction of interstates 77 and 81.

The project will increase the raw material production and manufacturing of gloves now primarily made in Asia, Northam's office said. The company aims to sell the gloves to distributors and large end users, like health care companies.

The announcement comes after one of the LLCs that is part of the venture was awarded a $123.1 million Department of Defense contract to increase the production capacity of nitrile butadiene rubber in May, federal spending records show.

Virginia competed with Tennessee and Texas for the project, which state officials said was expected to result in 2,464 new jobs...
Full Article