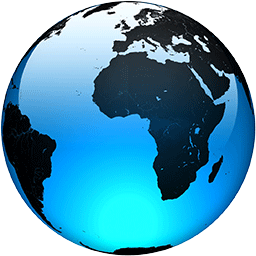 Vaccine mandates create conflict with defiant workers

Published
BATH, Maine (AP) — Josh "Chevy" Chevalier is a third-generation shipbuilder who hasn't missed a day of work during the pandemic in his job as a welder constructing Navy warships on the Maine coast.

But he's ready to walk away from his job because of an impending mandate from President Joe Biden that federal contractors and all U.S. businesses with 100 or more workers be fully vaccinated against COVID-19.

"People are fighting for their constitutional rights — the way they think their life should be," said Chevalier, one of hundreds of employees at Bath Iron Works threatening to leave.

Chevalier is among a small but significant number of American workers deciding whether to quit their jobs and careers in defiance of what they consider intrusive edicts that affect their freedoms.

The Biden administration, public health officials and many business leaders agree that vaccine requirements are legal, prudent actions necessary to help the world emerge from a pandemic that has killed more than 700,000 Americans and nearly 5 million people worldwide.

The defiant workers make up a small fraction of the overall workforce, with many cities, states and businesses reporting that more than 9 out of 10 of their workers are complying with mandates.

But they have the potential to create disruptions in a tight labor market and have become the latest roadblock in overcoming the vaccine hesitancy that allowed the COVID-19 crisis to take a devastating turn over the summer. In many cases, the reasons for the objections are rooted in misinformation.

The refusers come from all types of occupations — defense industry workers, police officers, firefighters, educators and health care workers. In Seattle, a group of city firefighters turned in their boots at City Hall on Tuesday to protest a...
Full Article