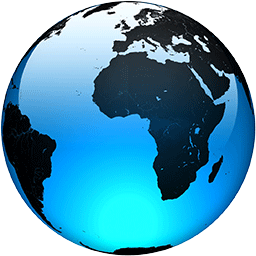 Craigslist finally releases an iOS app in *checks calendar* 2019

Published
Better late than never, I guess.

Almost 25 years after its inception and more than a decade after Apple launched the App Store, Craigslist finally has an official iOS app. No, seriously, it's right there in the App Store. I'm looking at it with my eyes.

It's actually a little tricky to find in the App Store on iPhone right...
Full Article