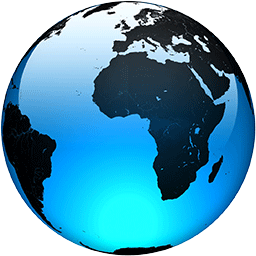 How to watch Premier League football for free on Boxing Day

Published
*TL;DR:* Subscribe to Amazon Prime to watch every Premier League game on Boxing Day.

--------------------

Amazon has bagged the rights to all nine Premier League games on Boxing Day, with another live match being shown on Dec. 27. You can catch all the action for free with one simple trick.

You're going to...
Full Article