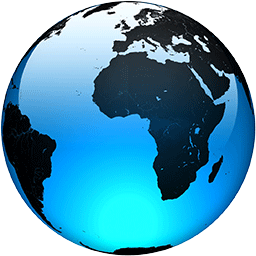 #BlackLivesMatter saw tremendous growth on social media. Now what?

Published
Across the country and across the globe, a phrase boomeranged from the streets to social media and back again, over and over: Black Lives Matter. 

For the 30 days since the police killing of George Floyd, the rallying cry had been mentioned more than 80 million times on Twitter, Facebook, Reddit, and blogs, according to data...
Full Article