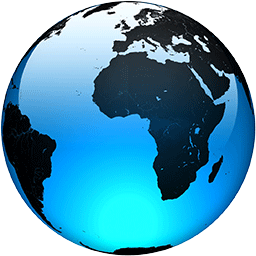 Get summer movie nights started with these projector sales

Published
*TL;DR:* As of July 30, you can take $50 off projectors at Best Buy from brands like LG and Epson to upgrade your movie marathons.

--------------------

You don't need to be cooped up inside to enjoy a good movie marathon. All you need is a projector and you'll be on your way to transforming your backyard into a...
Full Article