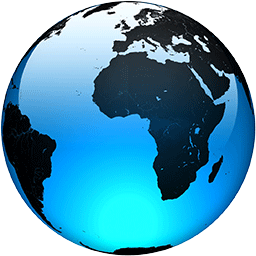 Barack Obama slips on his mask after eulogizing John Lewis, and this shouldn't even be a story

Published
It was a striking moment. 

Former President Barack Obama, after delivering a powerful, pointed eulogy for Rep. John Lewis, slipped on a face mask. In the moment, it felt iconic — a sign of the strange times and a reminder of a U.S. leader willing to sacrifice a tiny bit for the well-being of others. 

At the conclusion...
Full Article