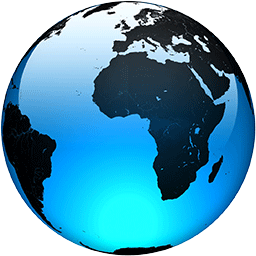 'Saturday Night Live' tackles the final Biden-Trump debate. We're finally free!

Published
This much can be said about Saturday Night Live's attempt to skewer the final debate showdown between Joe Biden and Donald Trump: It happened. Sorry folks, that's all I got.

For fans of such things, this sketch has it all: Trump's trademark dismissiveness of the pandemic (also his casual racism), Biden's folksy malarkey, Maya...
Full Article