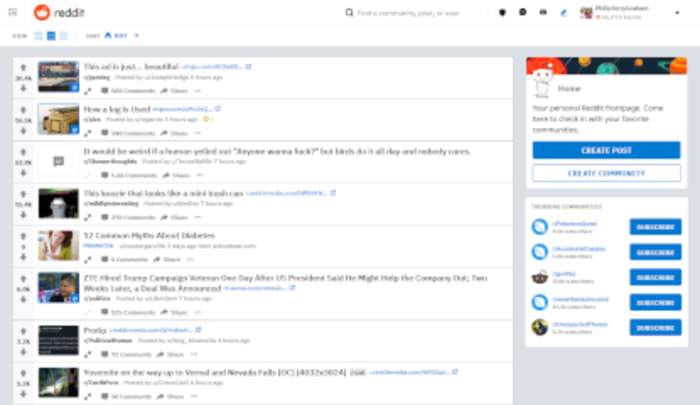 Reddit's r/WallStreetBets took on Wall Street, and the memes are priceless

Published
Because memes, unlike gains, are forever.

As members of the r/wallstreetbets subreddit continued their ongoing battle with short selling hedge funds Wednesday, driving the price of GameStop (and theater chain AMC) even higher in the process, the rest of the internet did what it does best: made memes. 

And oh, what glorious...
Full Article