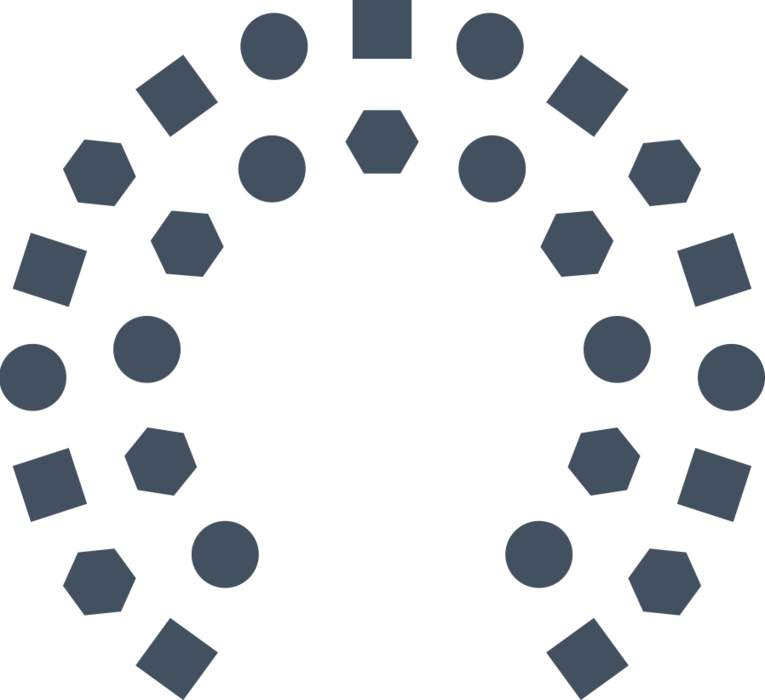 Facebook's Oversight Board makes bizarre ruling in its first group of decisions

Published
Facebook's Oversight Board has officially chimed in on its first five cases — and the rulings are certainly interesting.

The Oversight Board chose to overturn Facebook's decision to remove content in four out of the five cases. As a result, Facebook must restore those four posts.

The most bizarre [INS: decision :INS]...
Full Article