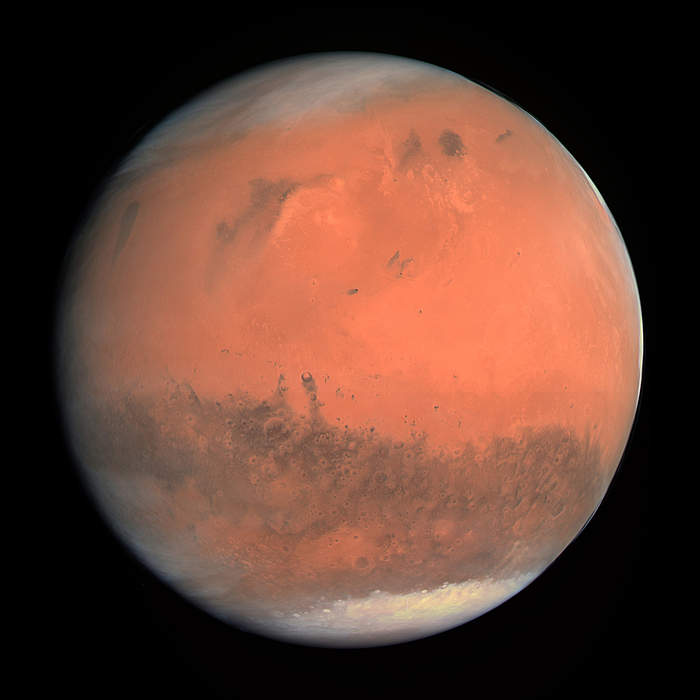 Marvel at UAE Hope orbiter's first image of Mars

Published
It's a beauty, folks.

The United Arab Emirates Hope orbiter snapped its first image of Mars on Sunday, as part of the first interplanetary mission from an Arab country.

Mohamed bin Zayed Al Nahyan, UAE's leader, announced this triumphant news on Twitter, calling it a "defining moment" in the nation's history.



The...
Full Article