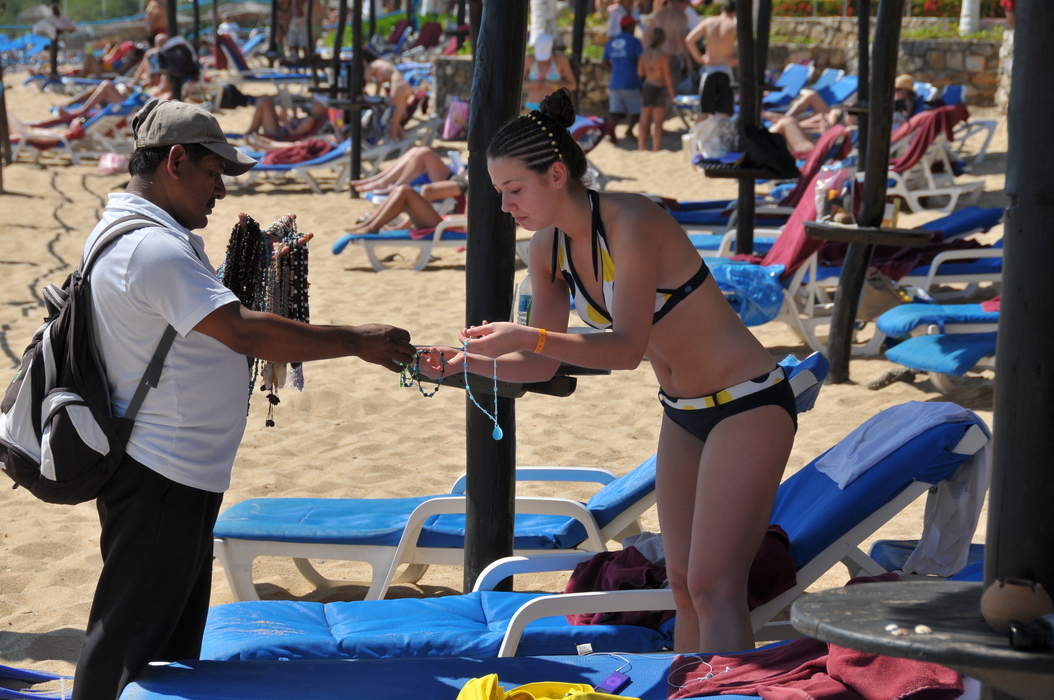 AirPods who? Samsung's Galaxy Buds Pro are on sale.

Published
*SAVE $20.99: *As of April 15, the Samsung Galaxy Buds Live are on sale at Walmart for just $179 — that's just over 10% off their suggested retail price of $199.99.

--------------------

Samsung's answer to the AirPods Pro have always been cheaper than their $249 Apple rivals, but thanks to Walmart, right now...
Full Article