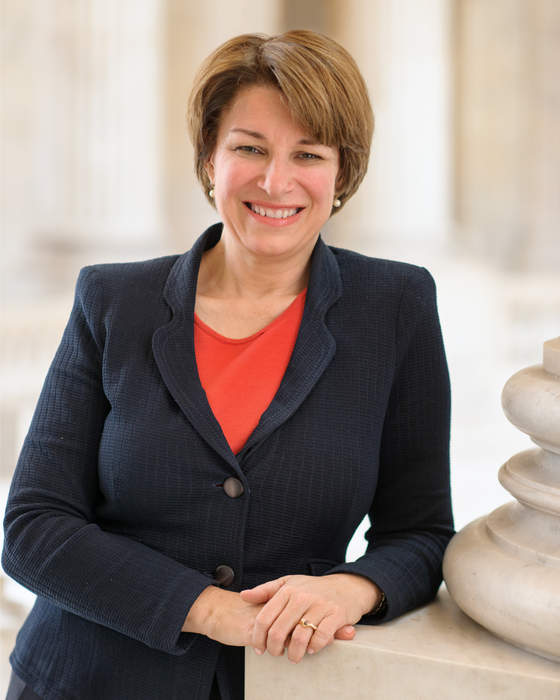 Apple put through the wringer by Spotify and Tile in Senate hearing

Published
In a contentious hearing Wednesday, Apple fended off complaints from Spotify, Tile, Match Group, and several senators over competition on its App Store. 

Minnesota Democrat Sen. Amy Klobuchar said, in her opening remarks, that she isn't "angry about success."

"We simply want to make sure that capitalism keeps going in a...
Full Article