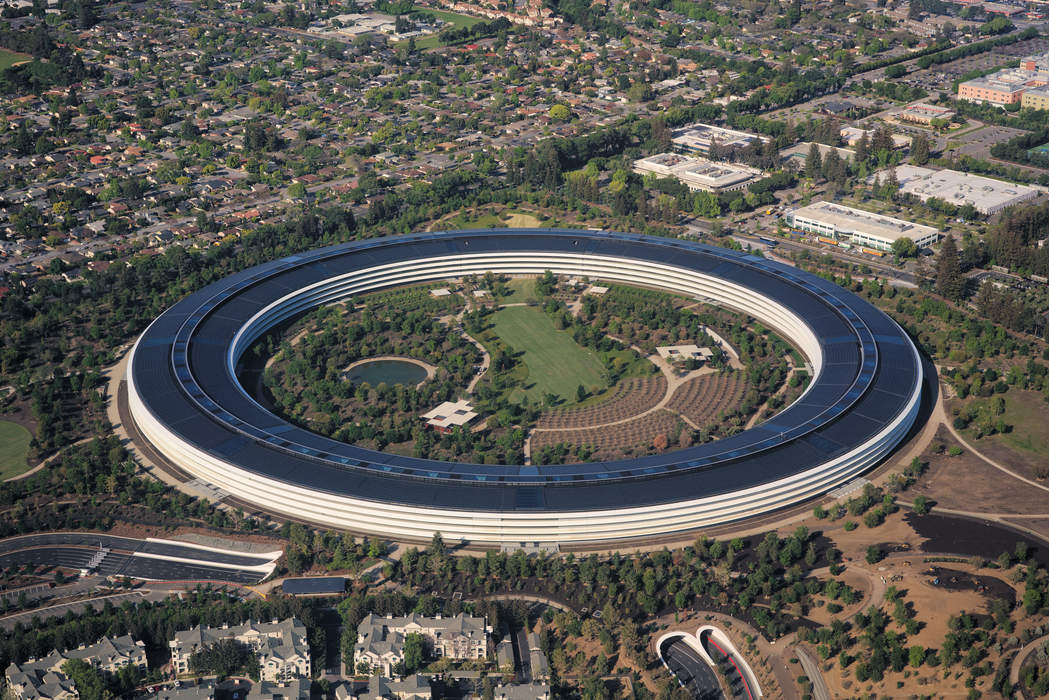 Apple Store goes down: Purple iPhone 12 and AirTag are coming

Published
Apple's got new stuff to sell you. 

Apple's online store went down early Friday in anticipation of new products launched a few days ago: the purple iPhone 12 and AirTag. The store will open again at 8 a.m. ET (5 a.m. PT). 

There's not that much we can say about the new, purple iPhone 12 except that it's purple. As for...
Full Article