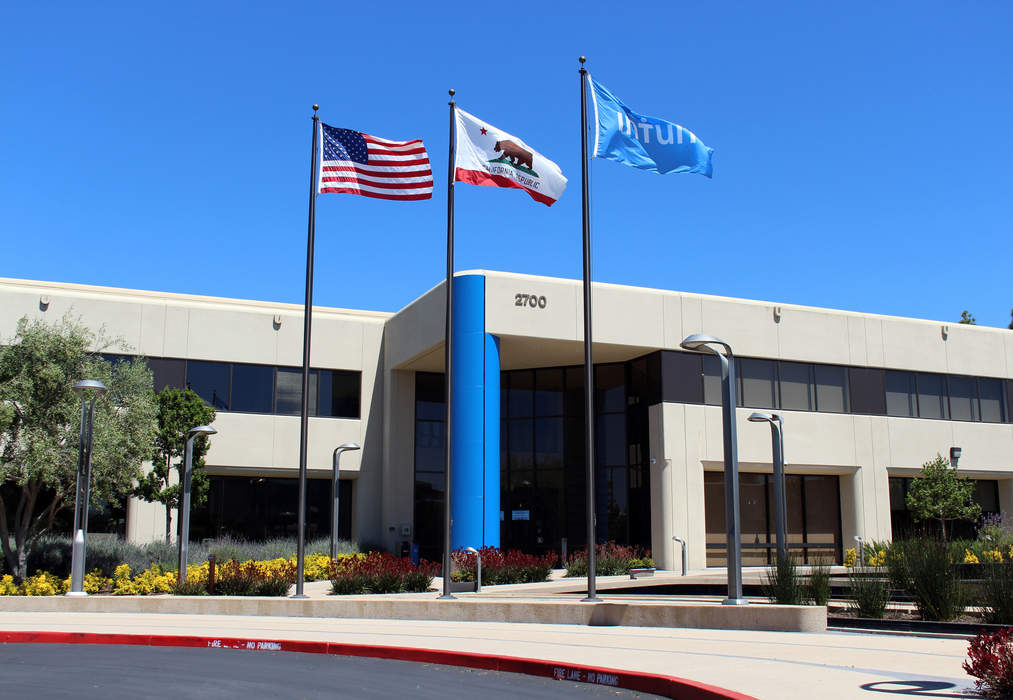 Despised maker of TurboTax tells Americans the 'free' ride is over

Published
Intuit is done doing you favors.

The financial software company behind TurboTax announced Thursday that, after October, it will no longer participate in the IRS's Free File program. That program offered Americans making less than $78,000 the opportunity to e-file their federal taxes, free of charge.

Intuit has a long and...
Full Article