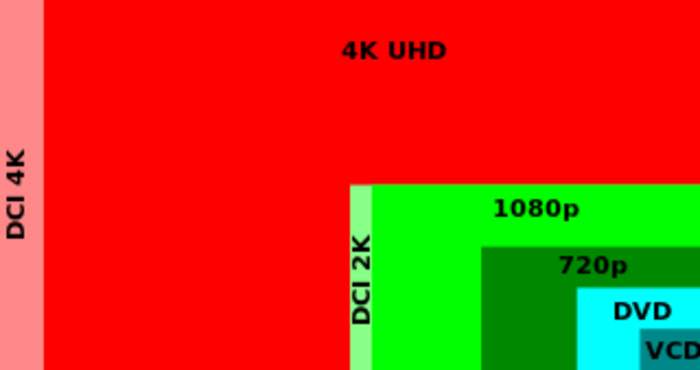 Upgrade your home theater with a 49-inch 4K TV on sale

Published
*TL;DR: *Watch your Netflix marathons in 4K with this LG 49-inch 4K LCD TV, which is on sale for 12% off. As of July 20, bring one home for only $664.44.

--------------------

You may have inherited your old roommate's TV for free, but is it really the best quality? For something that acts as the focal point of...
Full Article