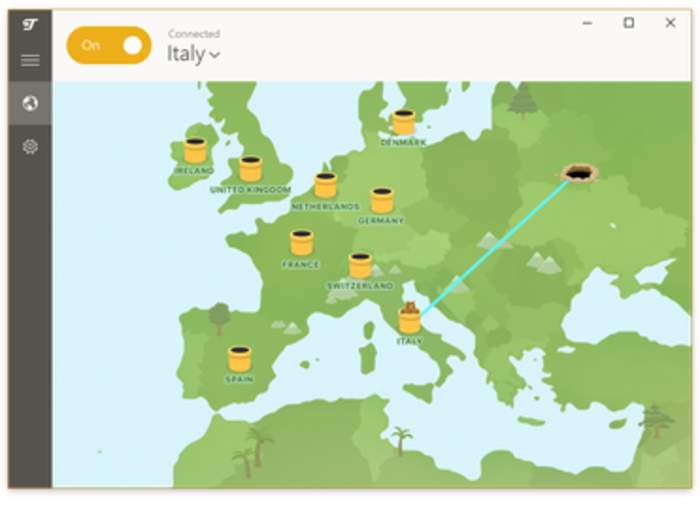 Looking to save on cybersecurity? TunnelBear might be the best free VPN.

Published
*SAVE 67%:* As of July 21, you can try TunnelBear for free or upgrade to an unlimited plan and save 67% on list price.

--------------------

There are a lot of VPNs out there with plenty of free services on offer. We don't generally recommend free VPNs because you either lose out when it comes to privacy or...
Full Article