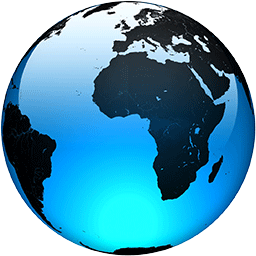 Is it even OK to play Call of Duty anymore?

Published
For those who might have missed it, Activision Blizzard is the video game industry's latest out-of-control dumpster fire.

The Call of Duty and World of Warcraft publisher is the focus of a new lawsuit spearheaded by California's Department of Fair Employment and Housing (DFEH). It caps off a two-year investigation which found,...
Full Article