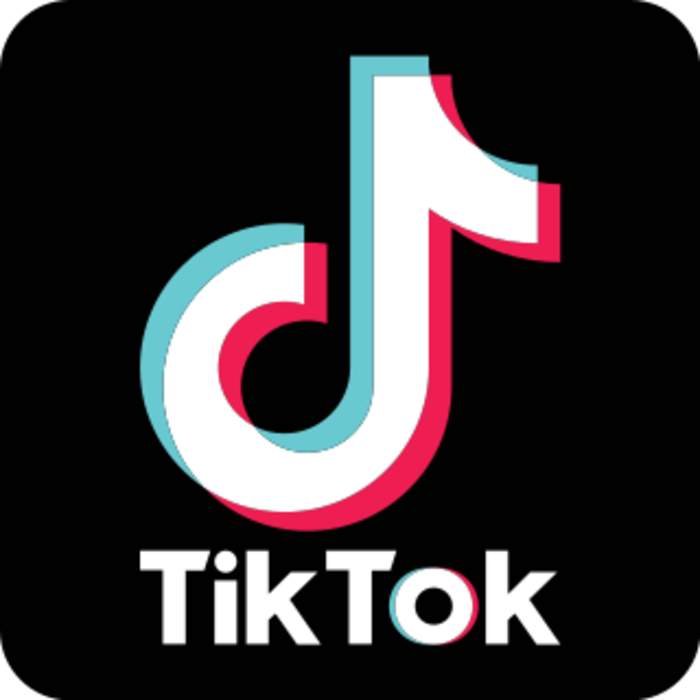 TikTok is testing Stories and time is a flat circle

Published
In the internet is eating itself news, TikTok is apparently launching a new feature: Stories.

Yep, the app that has caused every other social media company to scramble and create short-form video TikTok clones is now copying the last thing those other apps really had going for them.

As spotted by social media consultant...
Full Article