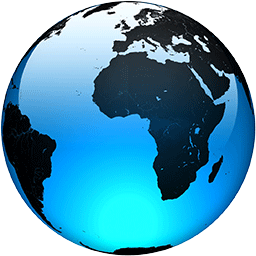 The 15 absolute best original series on Netflix

Published
It's been a long couple of years, but our streaming subscriptions flourish more than ever. It's entirely likely that you or someone you know has recently uttered the phrase "I've watched everything in my queue," or "I've seen everything on Netflix."

No, sweetie, you haven't.

Whether you've burned through your queue or your...
Full Article