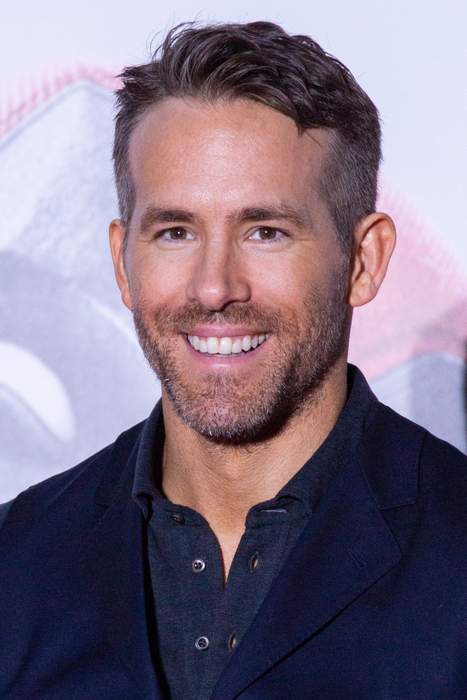 Hollywood sign erected in Wrexham and locals think Ryan Reynolds is responsible

Published
It's not everyday that a Hollywood sign pops up in your town overnight.

But in the Welsh town of Wrexham, absolutely no one is confused about who might be behind the new landmark.

The large white letters appeared on the Bersham Bank, a colliery tip, in the North Welsh town on Monday.

The Wrexham sign photographed on...
Full Article