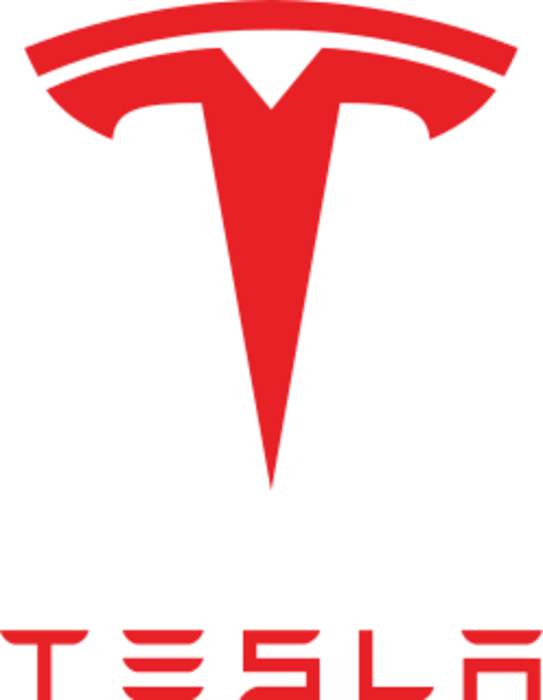 Meet the autonomous driving influencers of TikTok

Published
"Would you try this?"

That's what Arizona State University retail store manager and mother to three Sophia Lovasz asked her TikTok followers back in April.

In a 15-second video we see a driverless Waymo minivan approach before Lovasz hops in and shows that no one is at the wheel. "Ngl it was trippy at first," reads a...
Full Article