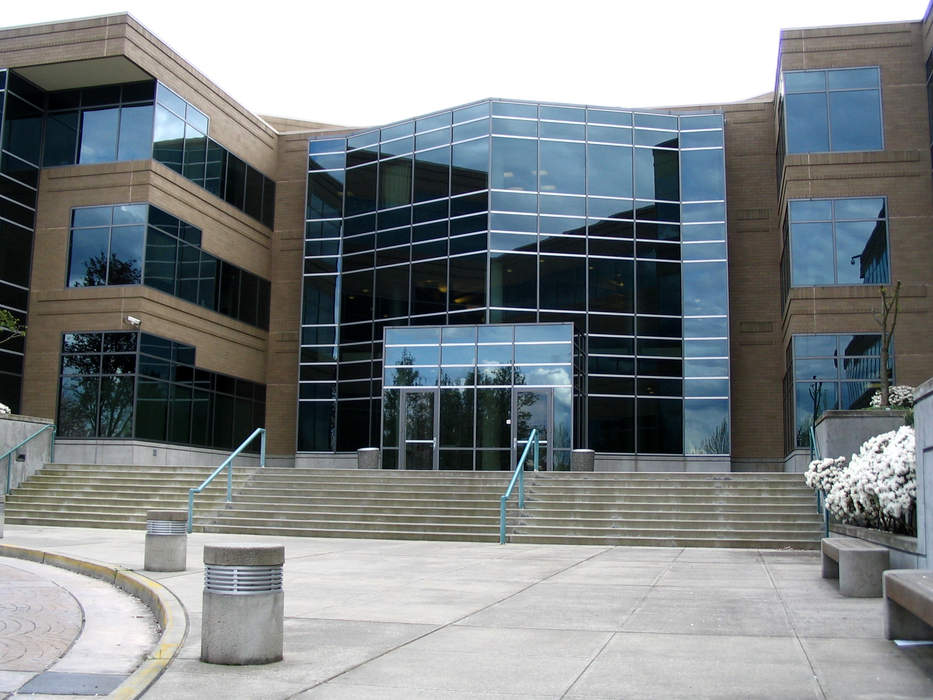 Save up to 73% on these Microsoft 365 Family cybersecurity bundles

Published
*TL;DR:* Until midnight on Sept. 8, you can save up to 73% on Microsoft 365 Family bundles.

--------------------

The online shopping world is in that strangely quiet time between Prime Day and Black Friday. It's quiet, but it's definitely not silent. There are still plenty of impressive deals out there. You just...
Full Article