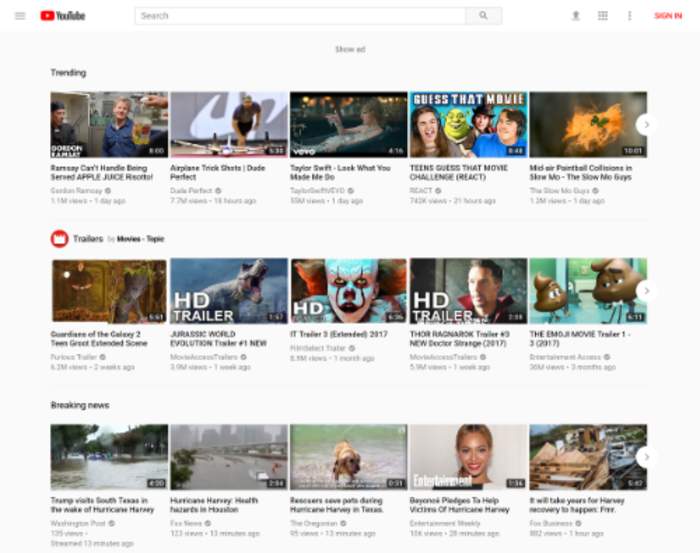 Enjoy a pleasant movie night with this mini projector on sale

Published
*Save $30.91: *As of Sept. 10, grab the Meer YG300 Mini Projector for just $39.08, down from $69.99, for a total savings of 44%.

--------------------

What is it about a projector that makes everything feel a bit more cinematic? Like there's watching YouTube in bed for six hours straight (broke) and then there's...
Full Article