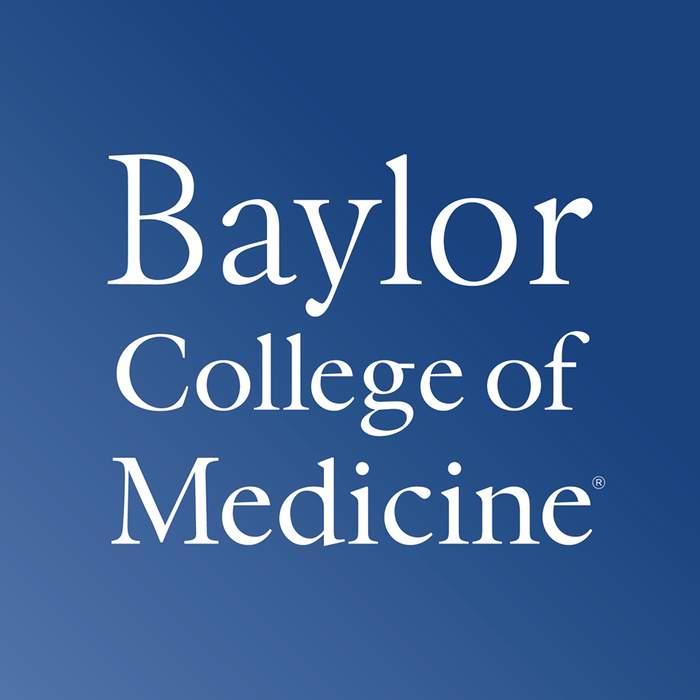 20 extraordinary microscopic photographs that peer beneath the surface

Published
You've never seen a snowflake, table salt, or the head of a tick this close up.

The winners of the 47th Nikon Small World Photomicrography Competition have been announced, with the top prize awarded to the Baylor College of Medicine's Jason Kirk for his close-up image of a southern live oak leaf.

Stacking together 200...
Full Article