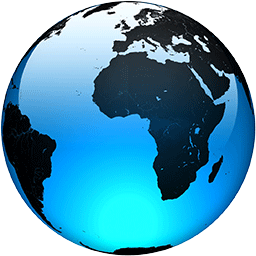 What happens when people talk to their therapists about conspiracy theories? It's tricky.

Published
The internet is awash in conspiracy theories. No matter how major tech companies like YouTube, Facebook, and Google belatedly try to throttle or ban such content, people sharing misinformation and disinformation find loopholes to spread what they understand as the truth.

Thanks to algorithms that reward engagement over facts...
Full Article