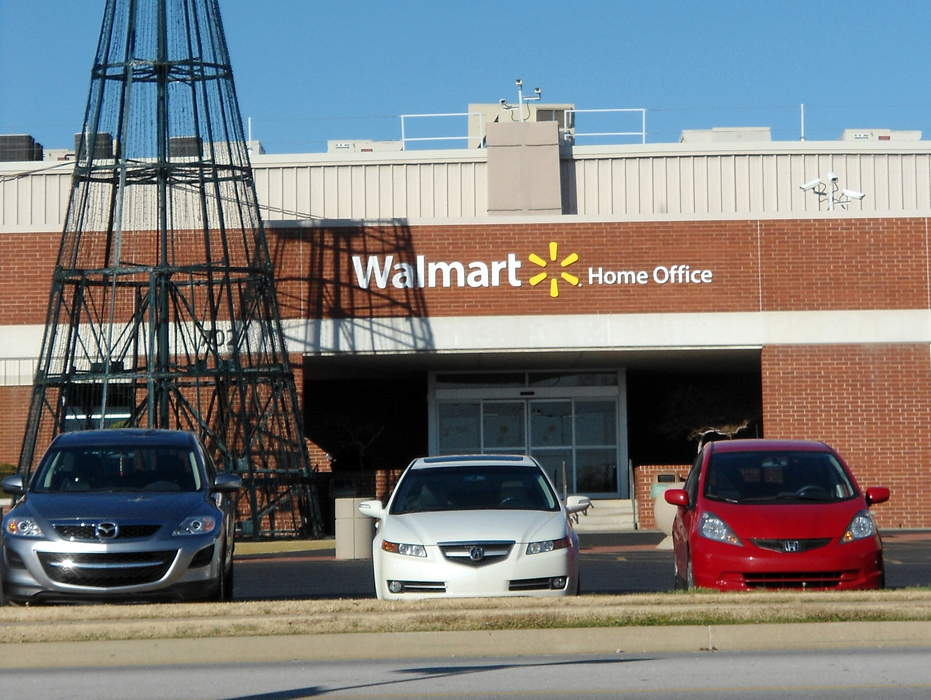 Deals on kid-friendly smartwatches at Walmart

Published
*TL;DR: *Save on smartwatches for kids by Little Tikes, VTech, LeapFrog, and more at Walmart.

--------------------

When kids are too young to have their own smartphone, a smartwatch designed just for them offers parents an age-appropriate way to let them play and learn on their own. It's wrist candy with an...
Full Article