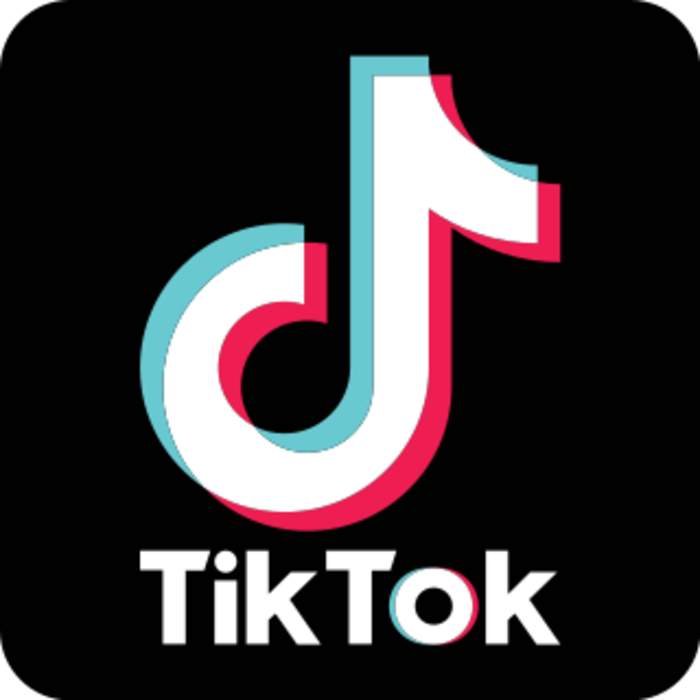 Finding a gift that kids actually like is tricky. This guide will make it easier.

Published
The "It's an avocado! Thanks!" kid might make it look easy, but finding the perfect gift for a kid requires attention to detail — and an ear for their reactions to various toy commercials.

Kids can be particular. The things kids like change not just with age, but also with evolving trends from TV shows and new technology......
Full Article