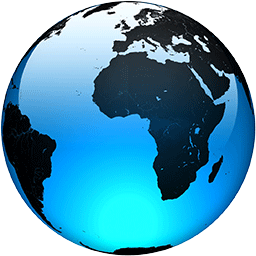 'Guardians of the Galaxy' turns family into a game mechanic. It's clunky, but it works.

Published
Marvel's Guardians of the Galaxy took me by surprise. I've played plenty of games over the years that boast thematically appropriate mechanics, but I can't recall any that slid this easily into a story-driven action game.

On its surface, Guardians should feel immediately familiar to Marvel fans of all stripes, including those...
Full Article