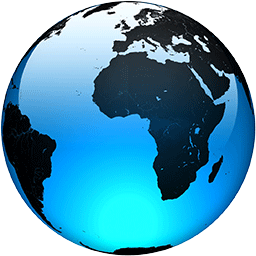 Recent developments surrounding the South China Sea

Published
BEIJING (AP) — A look at recent developments in the South China Sea, where China is pitted against smaller neighbors in multiple territorial disputes over islands, coral reefs and lagoons. The waters are a major shipping route for global commerce and are rich in fish and possible oil and gas reserves.

___

JAPAN TO PROVIDE INDONESIA WITH SHIP TO PROTECT FISHERIES AMID CHINESE INCURSIONS

Japan is transferring a 27-year-old ship to Indonesia and providing funds to upgrade its coast guard to better guard against poaching in its South China Sea fisheries amid recent Chinese incursions.

Japan was providing the 741-ton Hakurei Maru as its efforts to promote its "free and open Indo-Pacific strategy," Kazuhiko Shimizu, economic counselor at the Japanese Embassy in Indonesia, was quoted as telling reporters on Friday.

Built in 1993, the ship is 63 meters (206.5 feet) long and has berths for 29 people.

"Recently, Indonesia has suffered some losses due to illegal fishing," Shimizu was quoted as saying by Kyodo news agency, noting that Indonesia's fisheries ministry now lacks an ocean-going vessel of comparable size. Japan will also provide a 2.2 billion yen ($20 million) grant to help Indonesia upgrade its existing coast guard vessels.

China insists Chinese fishermen are free to conduct activities in their "traditional fishing ground," which partly overlaps with Indonesia's exclusive economic zone around its Natuna island group. Chinese fishermen have since December operated in the area, escorted by boats from the Chinese coast guard.

___

US SENDS PLANES AROUND TAIWAN AFTER CHINA MAKES UNUSUALLY CLOSE FLIGHTS

The U.S. Air Force sent a plane through the Taiwan Strait along with two B-52 bombers off the island's east coast, in apparent response to Chinese aircraft...
Full Article