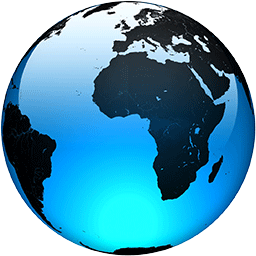 The Latest: Lockdown taking a toll on Italy's finances

Published
The Latest on the coronavirus pandemic. The new coronavirus causes mild or moderate symptoms for most people. For some, especially older adults and people with existing health problems, it can cause more severe illness or death.

TOP OF THE HOUR:

—Spain's deadliest day has over 800 deaths, over 8,000 news cases.

—Trump OKs major disaster declaration to Michigan.

—Italy's COVID-19 deaths down slightly from previous day.

___

ROME — Three weeks into national containment measures that have shut down most shops and non-essential industry, many Italians are hurting for food money during the lockdown amid the country's devastating COVID-19 outbreak.

Italian Premier Giuseppe Conte told the nation he has signed a decree freeing up 400 million euros ($440 million) for food coupons and packages of food aid. Volunteers from Italy's national Civil Protection agency will bring food to those who must stay at home because they are in quarantine or ill with the coronavirus.

Conte appealed to large supermarket chains to give discounts of 5-10% to people presenting the special coupons. Said Conte: "People are suffering psychologically, they're not used to staying in their homes. But they are also suffering economically."

Conte declined to say when the lockdown could be ended or eased.

___

MEMPHIS, Tenn. — Tourism officials say the Beale Street Music Festival and the World Championship Barbecue Cooking Contest have been rescheduled for the fall after they were postponed because of the new coronavirus outbreak.

Memphis in May officials said in a statement that the barbecue cooking competition has been reset for Sept. 30 through Oct. 3. The music festival has been rescheduled for Oct. 16 through Oct. 18.

Both events are the cornerstones of the city's monthlong tourist...
Full Article