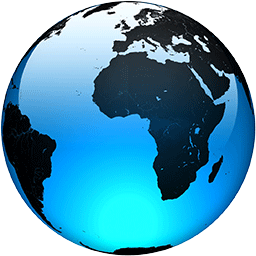 Europe reopens, Beijing outbreak revives need for vigilance

Published
BERLIN (AP) — European countries reopened their borders Monday after a three-month coronavirus shutdown, although international visitors are still being kept away and there was uncertainty over whether many Europeans will quickly embrace travel outside their home countries.

The virus is still far from being wiped out, and the need for constant vigilance came into sharp focus again as China, where COVID-19 first emerged last year, rushed to contain an outbreak in the capital of Beijing.

Germany and France dropped border checks nearly two weeks after Italy opened its frontiers. Greece welcomed visitors Monday with passengers on flights from other European countries not having to undergo compulsory coronavirus tests.

The European Union's 27 nations and a number of other European states aren't expected to start reopening to visitors from outside the continent until at least the beginning of July and possibly later.

Spain put its tourism industry to the test on Monday by allowing thousands of Germans to fly to its Balearic Islands without a 14-day quarantine. Officials said the pilot program will help authorities gauge what's needed to guard against possible virus flare-ups.

Martin Hofman was delighted to board a flight from Dusseldorf to the island of Mallorca because he said his vacation couldn't be postponed.

"To stay in Germany was not an option for us," Hofman said. "We are totally happy that we can get out."

In Beijing, where an outbreak was traced to a wholesale market that supplies much of the city's meat and vegetables, people lined up at hospitals and other facilities as authorities rushed to administer thousands of tests. Authorities confirmed 79 cases over four days in what looks to be the largest outbreak since China largely stopped its...
Full Article