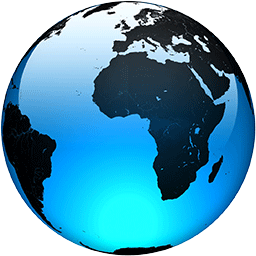 The Latest: Spain to honor its dead in July 16 ceremony

Published
MADRID — Spanish Prime Minister Pedro Sánchez says a state ceremony will be held on July 16 to honor more than 27,000 people who have died in the pandemic.

Speaking to lawmakers, Sánchez said Wednesday that the ceremony will be presided over by King Felipe VI, Spain's head of state, and attended by top officials from the European Union and the World Health Organization.

It will take place four months after Spain imposed one of the strictest lockdowns. Confining the population at home and halting most of the economic activity, it took nearly two months to curb the outbreak.

Spain has had more than 244,000 confirmed cases. Although daily deaths are believed to have dropped to a single digit, the government has kept the fatality toll at 27,136 for two weeks as it revises inconsistencies on reporting from different regional authorities.

___

HERE'S WHAT YOU NEED TO KNOW ABOUT THE VIRUS OUTBREAK:

— Flights canceled as Beijing's new outbreak raises concerns

— Months into virus, biggest one-day case spike worries Iran

— Australia accuses China and Russia of virus disinformation

— Researchers in England say they have the first evidence that a drug can improve survival from COVID-19. The drug is a cheap, widely available steroid called dexamethasone. Results released Tuesday show it reduced deaths by up to one third in severely ill hospitalized patients.

— For Fort Bragg soldiers deploying to the Middle East, the usual predeparture fanfare has been replaced with a mandatory two-week quarantine amid the coronavirus pandemic. Married paratroopers assigned to the 82nd Airborne Division's 2nd Brigade Combat Team are hunkering down at home before boarding a military transport to fly across the globe. Single soldiers, meanwhile, are quarantined in a secluded...
Full Article