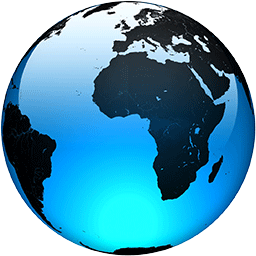 The Latest: Partial lockdown extended in German district

Published
BERLIN — Authorities have extended by a week a partial lockdown in a western German district hit by a big coronavirus outbreak at a slaughterhouse.

The measures were imposed on Guetersloh county, home to some 360,000 people, for an initial one-week period nearly a week ago. Cinemas, gyms and bars were closed, but stores remained open and restaurants have been able to serve customers from the same household. People from the district have faced restrictions on travel elsewhere in Germany.

North Rhine-Westphalia's state governor, Armin Laschet, said Monday that the measures are being extended by a week in Guetersloh as a precaution. But the partial lockdown will end on Tuesday in neighboring Warendorf county, where some of the slaughterhouse workers live.

New infections in Guetersloh, although they are falling, remain above 50 per 100,000 inhabitants over the past week, the level at which German regions are supposed to take action. But they have dropped below that level in Warendorf.

Laschet said that much-increased testing has shown no sign of infections crossing into the wider population in Warendorf, and "only a slight entry" into the population beyond slaughterhouse workers in Guetersloh.

___

HERE'S WHAT YOU NEED TO KNOW ABOUT THE VIRUS OUTBREAK:

— Experts say the pandemic is wreaking havoc in poor and war-torn nations.

— Virus cases worldwide hit 10 million and deaths have surpassed 500,000.

— UK PM Boris Johnson says the pandemic "has been a disaster" for Britain.

— Hunger stalks Yemen's children as pandemic hits Arab world's poorest nation.

— Nurses, doctors feel strain as virus races through Arizona.

— The pandemic means millions of women in Africa and other developing regions could lose years of success in contributing to household...
Full Article