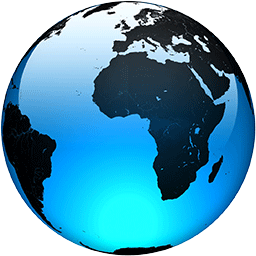 The Latest: Dutch death toll higher than official figures

Published
THE HAGUE, Netherlands — The Dutch government's statistics office says the death toll from the peak of the coronavirus outbreak is significantly higher than the official figures published by the country's public health institute.

The Central Bureau for Statistics reported Thursday that just over 10,000 people died of COVID-19 in March through June this year as the first wave of the pandemic swept across the Netherlands.

The official total for the entire outbreak stands at around 6,400 but the public health institute has always acknowledged that it includes only people who died after a positive coronavirus test and that many people died without being tested.

The statistics office says that based on doctors' cause of death declarations, 7,797 died of COVID-19 from March to the end of June. A further 2,270 people died of suspected COVID-19.

The official death toll for those months, as reported to the public health institute by local health authorities, was 6,115.

The statistics office says that the figures differ because in some cases doctors reported the cause of death as COVID-19 based on clinical observations but without carrying out a test. It added that some local health authorities may have reported COVID-19 deaths later.

___

HERE'S WHAT YOU NEED TO KNOW ABOUT THE VIRUS OUTBREAK:

— Hospitals feel squeeze as coronavirus spikes in Midwest

— Mild to severe: Immune system holds clues to virus reaction

— Study: Neanderthal genes may be liability for COVID patients

— British lawmakers have renewed the government's sweeping powers to impose emergency restrictions to curb the coronavirus. But many criticized the way Prime Minister Boris Johnson's Conservative administration has used the powers

— House Speaker Nancy Pelosi and Treasury Secretary...
Full Article