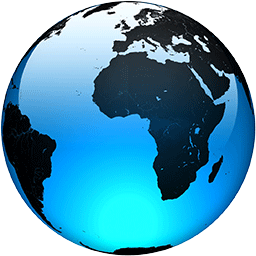 The Latest: States see "fall resurgence" as COVID cases rise

Published
Pennsylvania is reporting 1,857 new COVID-19 cases, the second-highest daily total since the beginning of pandemic, days after officials said the commonwealth was seeing a "fall resurgence" of the coronavirus.

The numbers announced Saturday by the state health department are exceeded only by the 1,989 cases reported April 9 and bring the statewide total to almost 181,000. Nine new deaths were reported, bringing the total number of deaths associated with the virus to 8,466.

On Wednesday, the state's health secretary pronounced Pennsylvania "at the start of the fall resurgence" of COVID-19 but said there were no plans to reimpose a stay-at-home order or shut down businesses again in response.

Dr. Rachel Levine said Pennsylvania is more prepared for such an influx than it was in the spring, citing a contact tracing program in place, more personal protective equipment supplies and enough hospital beds available.

__

HERE'S WHAT YOU NEED TO KNOW ABOUT THE VIRUS OUTBREAK:

— President Donald Trump is showing new determination to minimize the threat of the virus that has killed more than 215,000 Americans and complicated his chances of re-election.

— Police say a man upset with a mask mandate threatened the mayor of Wichita, Kan.

— Britain's Space Agency is backing a medical drone delivery service that aims to move virus samples, test kits and protective equipment between hospitals.

— A spike in cases in Europe deals a bitter blow to the economy.

— Rural parts of the American Midwest are seeing a surge in cases and hospitals are struggling to keep up.

— In Germany, Chancellor Angela Merkel warned of "difficult months" ahead as the nation posted another daily record of new cases Saturday.

— Iran announces its virus death toll has reached...
Full Article